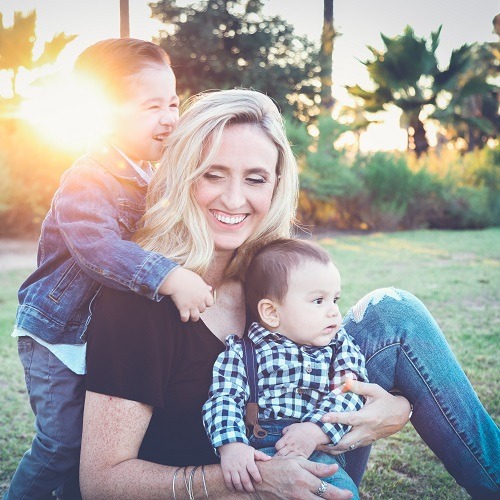 My family is so thankful for Clive, he helped us through so much being first time home buyers and getting us into our house before our lease was up. I highly recommend him he answered all my question throughout the process.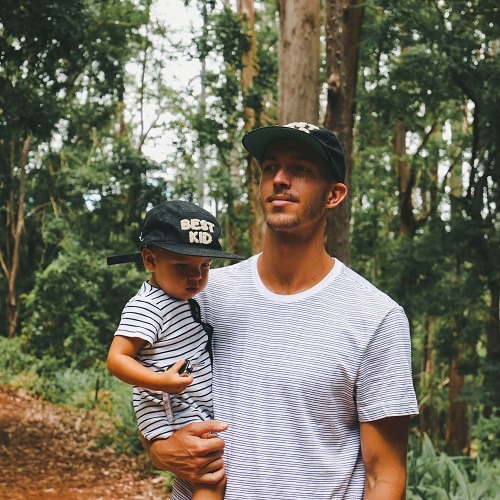 Clive is an amazing person. Works very hard to find you what you want. He found us a condo and a home. We were very pleased with everything he did for us. We cannot say enough good things about him.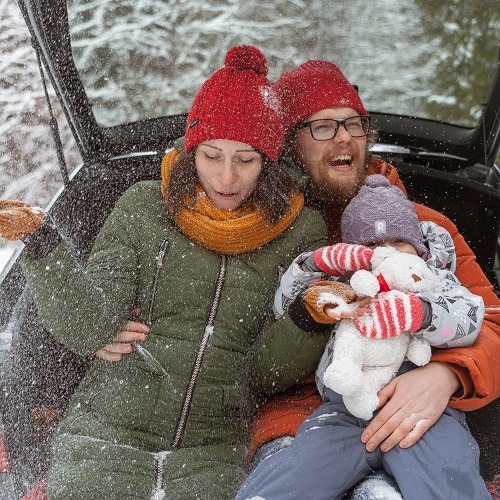 Clive helped my husband and I find our first home. He made the process feel effortless. He really heard our wants and desires for our home and delivered!